Roman Gods and Goddesses




In the beginning Roman gods were considered divine manifestations, faceless, formless, and powerful. The idea of gods as anthropomorphized beings came later, with influences from the Etruscan and Greek pantheons.
---
The Romans worshipped a main pantheon of 12 Gods called Dii Consentes: six gods and six goddesses: Jupiter, Juno, Minerva, Vesta, Ceres, Diana, Venus, Mars, Mercurius, Neptunus, Volcanus, and Apollo.
12 Around 1 Geometry of Creation
---
Roman and Greek God Comparisons
---
Greek Gods and Goddesses
---
Gods with Wings, especially those with chariots,
denote Ancient Aliens as mythological gods and goddesses.
---
ROMAN CULTURE
---
ANCIENT AND LOST CIVILIZATIONS

ALPHABETICAL INDEX OF ALL FILES
---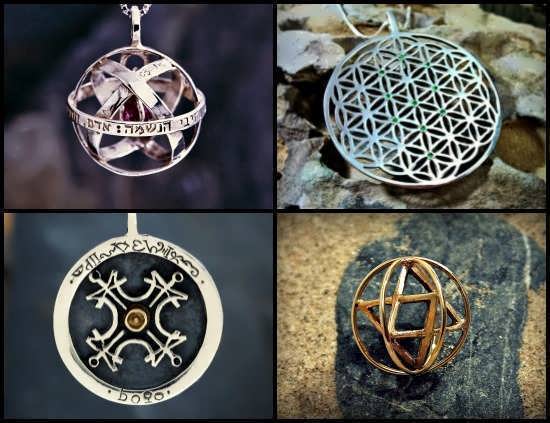 ---